Guys & Girls Small GRoups
Lytehouse provides a Bi-Weekly Small group that happens on Sunday's at 7 pm. We begin with a snack on arrival, often pizza or doughnuts and then chat with small group leaders about various topics until 8 pm.
Don't be Different alone
At Lytehouse we believe that every student is unique and awesome! We also believe that every student has the potential to rise up as leaders in their schools, families and spheres of influence. These small group moments are intended to help students take their next step in their faith journey and character development in a safe space where they can be confidently different!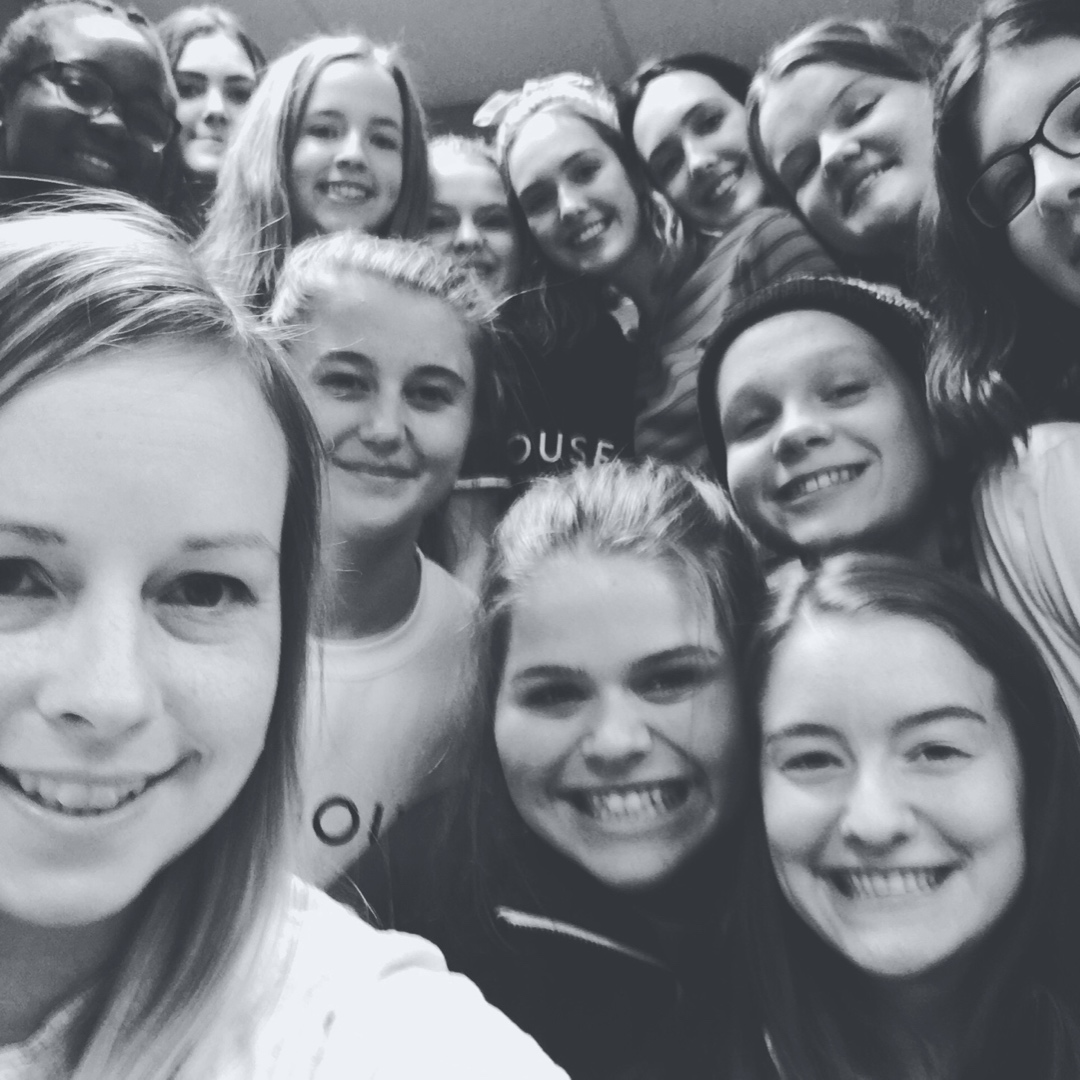 Girls Small GRoup
Join youth leader Julia who is leading a group just for girls with some help from Pastor Crystal.
Girls are discussing how to read the Bible, spiritual growth, self-esteem, and much more in a friendly environment for girls who are 12-18 years of age.
Girls have recently asked questions related to faith, such as:
>> "How can we show God's light through us every day in our school life when there is so much negativity and stereotypes associated with Christianity?"
>> 'What does a God honouring relationship look like?"
>> "What is the meaning of life?"
>> "How can we show love when people are saying mean things to/about us?"
>> "How do we maintain a healthy relationship with God when dealing with Mental Health Issues?"
We are eagerly addressing some of these topics (and more) with our students!
Guys Small Group
Join 'All-Star' Steve Harris who leads this Small Group for LYM Guys. We're thrilled that he has agreed to use his interests and experience to help our us navigate some challenging questions.
We're dealing with some of the big questions that we find ourselves asking God, or asking about faith and the world around us.
Youth are riddled with questions relating to faith, you have submitted these (and more) as a part of what you would like to discuss during this Small Group:
>> "How do I hear God's voice?"
>> "When do we know we have lost our salvation?"
>> "Why does God make bad things happen?"
>> "Is the 'god' of other religions (like Islam) the same as our God?"
We want to help you walk through these questions, along with friends and often pizza (or other snacks) and hopefully you'll become stronger in your faith.
Upcoming Small Group Dates:
>> February 17 at 7:00 PM
>> March 3 at 7:00 PM - No Small Groups b/c of Retreat Wknd
>> March 17 at 7:00 PM
>> March 31 at 7:00 PM
>> April 14 at 7:00 PM
>> April 28 at 7:00 PM
>> May 12 at 7:00 PM
>> June 26 at 7:00 PM